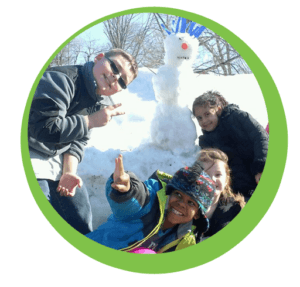 Instructions to Receive Closing and Delay Notifications
There are two ways to be notified if Dr. Day Care is closed or delayed or if the public school in your community is closed or delayed.
1.  Facebook – follow Dr. Day Care on Facebook  (@DrDayCareRI)and check for updates.
or
2.   Sign up for free email or text alerts through RIBA (Rhode Island Broadcasters Association) alerts
Step 1:  Go to http://bit.ly/RIBAclosures
Step 2: enter your mobile contact information and select the information categories you want to receive.  The categories to choose are RI Publics Schools and Pre-Schools/Day Care.  Scroll to the bottom of the page and click on "CONTINUE".
Step 3: a 5-digit authorization code will be sent to your mobile device as a text message. Enter this code online to complete the sign-up process. If you are signing up for email only, the code will be sent to your email address.
It is the Dr. Day Care philosophy to remain open during inclement weather unless a State of Emergency is declared.