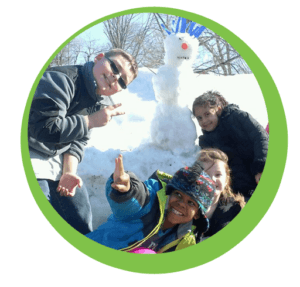 Dr. Day Care will notify parents if we need to close, delay opening, or dismiss early.  Below are two ways to be notified if Dr. Day Care is unable to remain open as scheduled:
Instructions to Receive Closing and Delay Notifications
1. RIBA alerts
– receive free email or text alerts
Go to http://bit.ly/RIBAclosures
Follow the directions on this site to receive Text or Email Alerts.
Dr. Day Care is located under the "PRE-SCHOOLS/DAYCARE" category.

Choose the Dr. Day Care location that your child attends.
Also choose "Dr. Day Care- All Locations"
or
2.  Facebook
– follow Dr. Day Care on Facebook  (@DrDayCareRI)and check for updates.
Dr. Day Care Learning Center will remain open unless the Governor declares a State of Emergency, we receive a state mandate, or unforeseen circumstances that compromise the safety of our children, staff, and families.