Calling all high school students 17, and up.  Thinking about a career in education?  Get hands on experience as a Teacher's Aide with Dr. Day Care Learning Center!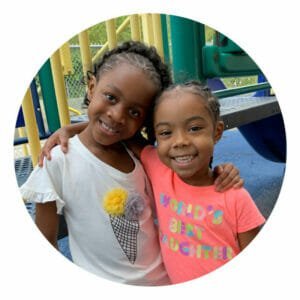 Join Dr. Day Care as a teacher's aide! Get hands-on learning experience while making a difference. We are looking for responsible high school students to join our team. Positions available in infant, toddler, preschool, and elementary school aged classrooms, after school until 6:00pm, Monday through Friday.
(or search for "Teacher's Aide" in our hiring platform)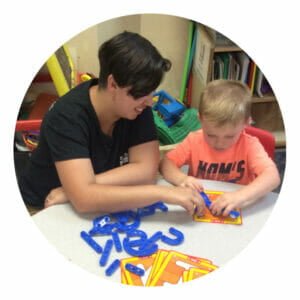 Positions available at multiple locations.
Questions? Call our HR Director at 401-475-7707 x211 or email hr@draycare.com