to provide family, youth and child services in a safe, structured, and nurturing environment through a team of dedicated professionals.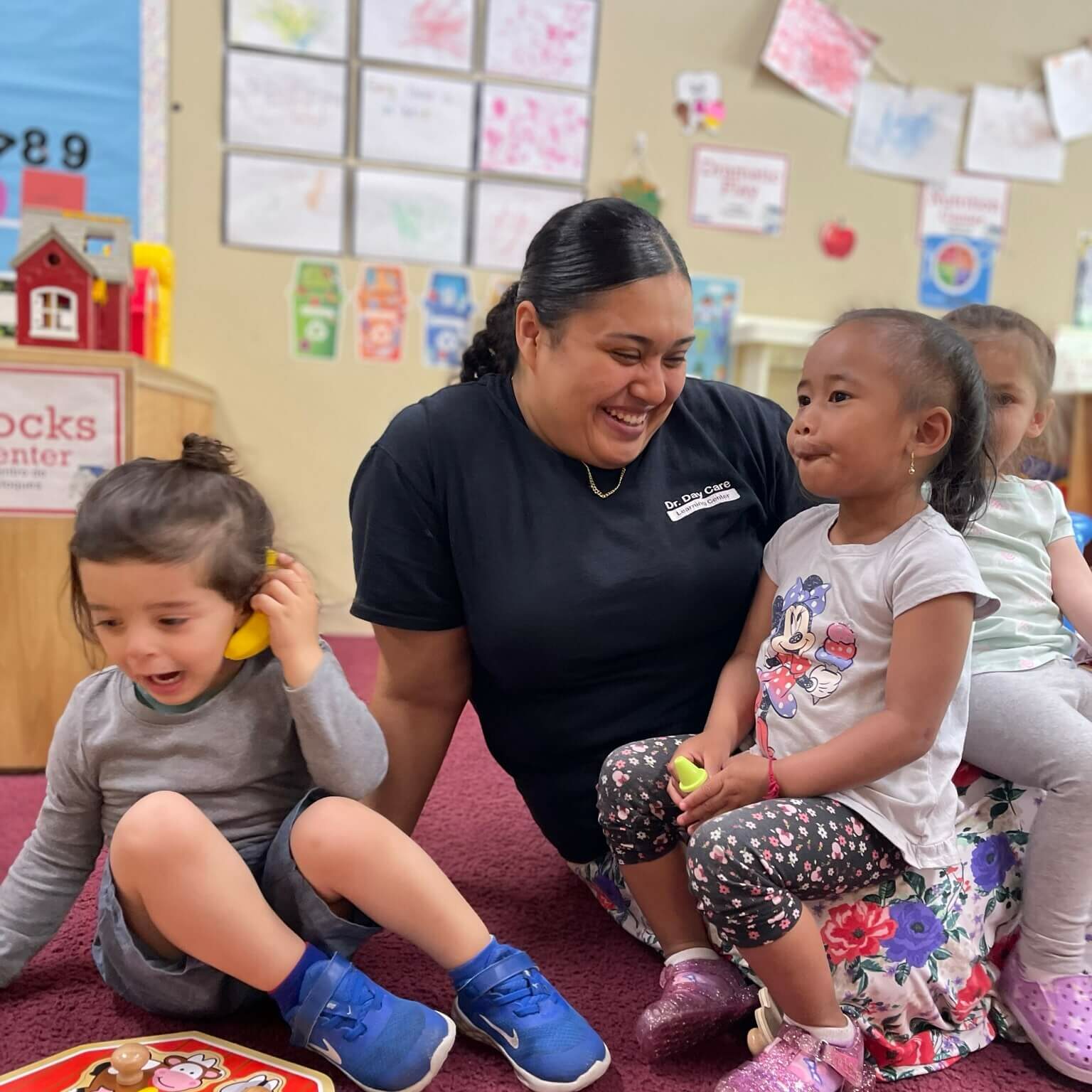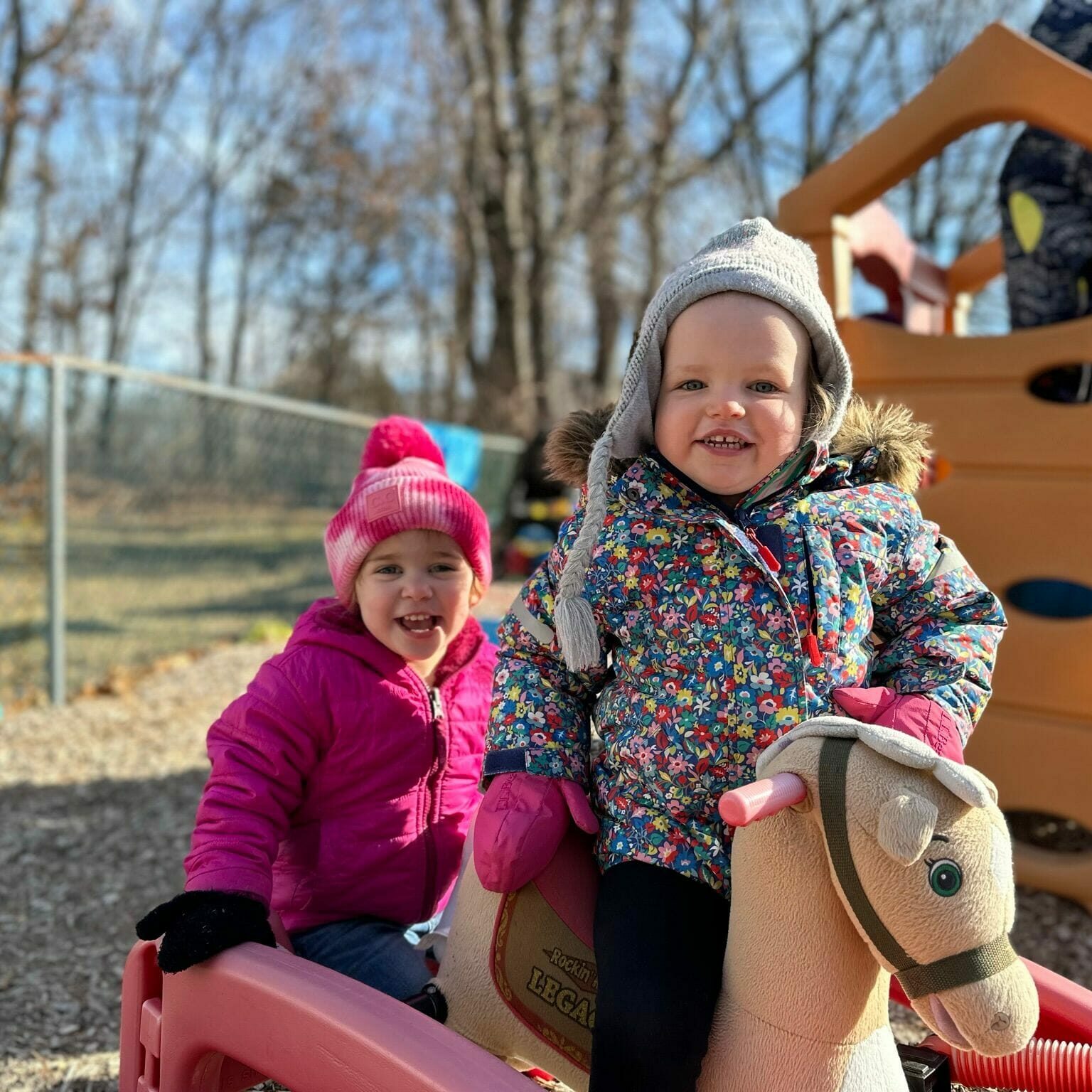 to be the recognized and respected leader in providing services to children and families in an educational and nurturing environment that supports the community.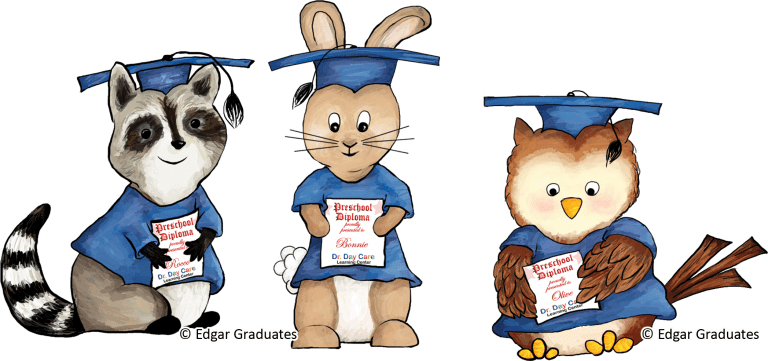 Dr. Day Care Learning Center provides care for children ages 6 weeks through 12 years old.  Learn more about our Infant, Toddler, Preschool, and School Age programs by visiting our Programs by Age page.  We offer quality care and education 52 weeks of the year- we are the Home of the Educational Guarantee!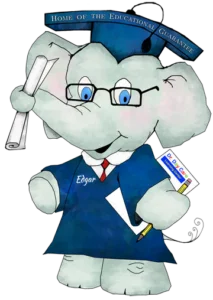 Our mascot is Edgar the elephant.  Edgar's name is derived from our educational guarantee!  Elephants are often associated with wisdom, intelligence, loyalty, and strength. These are traits that we value at Dr. Day Care.  An elephant never forgets – and at Dr. Day Care we always remember to put our children and families first.  Elephants are a symbol of teamwork, and at Dr. Day Care we work together as a team to provide the best care and education for your child.  Keep an eye out for Edgar – he even is featured in his own book about graduation, called Edgar Graduates!
At Dr. Day Care, we are committed to addressing the needs of working parents.  Our learning centers offer nutritious breakfast, lunch, and snack so that parents do not need to worry about packing meals for their children.  Laundry is washed on a weekly basis to ensure children have a clean, sanitary surface for their rest times.  A new feature that we are proud to offer is the use of the Tadpoles App to improve parent communication.  This program keeps parents connected to their children with daily reports and photos that are emailed home each day. Parents need a place where they can feel that their child is safe, secure, and receiving quality education and we ensure that parents can rely on us for this need.
Our Team:
Our centers are managed by an early education director, referred to as an Administrator, as well as an Assistant Administrator.   Each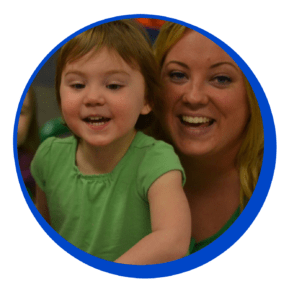 classroom has a Lead Teacher who is responsible for lesson planning, curriculum, assessments, parent-teacher conferences, and creating a safe, healthy, structured and nurturing environment.  Teacher Assistants in each classroom help to supervise and interact with children to facilitate their play and learning.  Classroom curriculum is overseen by the Education Coordinator who supports teachers in developing, implementing, and coordinating developmentally appropriate lesson plans.
Our special needs program, Therapeutic Child Care Services (TCCS), provides support to our classrooms through professional development and hands-on assistance from the TCCS Program Director and licensed Clinicians.  TCCS classrooms also have an additional staff member in the classroom, a Therapeutic Intervention Specialist (TIS).
School Age classrooms receive additional support from our Kids Klub Executive Director and Education and Curriculum Coordinator.  Our School Age classrooms provide before and after school care during the school year and offer full day options during summer vacation and school holidays.
All early learning centers have a Nurse and/or Nurse Consultant to help with dispensing medications and to provide assessment, medical intervention, and monitoring of the health status of children within centers as well as monitor children's records and update health exams, immunizations, and lead screenings.   Outside support staff are scheduled for health screenings and consultations throughout the year.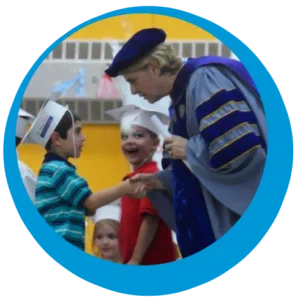 Dr. Day Care Learning Center is also supported by our Home Office team – Child Care Consultants & Facilities Management (CCCFM).  This team provides support to each of our centers in education and curriculum, daily operations, finance, marketing, human resources, and more.  Contact our Home Office any time, we are always available to answer parent questions or concerns. This team approach for each center ensures quality care and education for the children and families in their facilities.  We have a positive reputation amongst parents and the community due to our quality of care and education.
Children thrive when their teachers are deeply interested and committed to them. Our teachers enjoy working with children and parents to create a warm and consistent environment. The teachers act as facilitators of learning, and respect the idea that each child participates in the process of learning in their own unique way.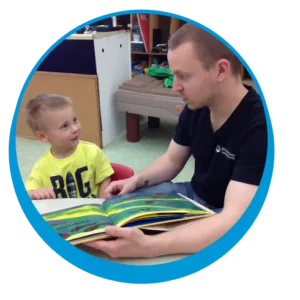 We have carefully selected our team, not only because of their knowledge and experience in the field of early childhood and school age education, but also because their personal educational philosophy and teaching style is compatible with our approach. Each staff member meets or exceeds the qualifications set by state laws and completes a full orientation program when they begin their career. Training and orientation are required per year and are documented in each employee's file. Each staff member undergoes a background and criminal check that they need to pass per DHS regulation.
Dr. Day Care recognizes that learning is a life-long process for children, as well as adults. Our teachers are offered continual opportunities throughout their employment to further their education and improve their teaching skills. We offer in-service training at each center, company wide workshops, seminars, and tuition reimbursement for continuing education.
What Parents & Teachers Have To Say
The Only Place I Trust
"Returning to work after having my son was a transition harder than no other I have experienced. The staff at Dr. Day Care-Cumberland went above and beyond to make that transition as stress-free as possible. Knowing my son is in quality care by caring individuals puts my mind at ease. Although leaving him is never easy, leaving him in Dr. Day Care is the only place I trust!"
~Lisa
"It's really fun seeing the kids grow up and all the smiles on their faces as we teach them new concepts"
Friendly and Professional Staff
"Location and price are perfect for us. Located on my way to work and price was way better than most day cares. Providing free meals & snacks is also a plus. Curriculum is great & staff are both friendly & professional."
~Holly
"I would refer them to anyone"
"They really value education and giving every child the opportunity to succeed"
"We were so impressed with the dedication of our son's teachers"