Welcome to Procare's parent engagement solution!
As a parent, you now have access to a best-in-class app where you'll be able to see all of your child's activities, milestones, photos and videos in one place. You'll also be able to use the app to check your child in and out, providing a completely touch-free experience.
Procare's parent app is a solution developed by Procare, the No. 1 name in child care software.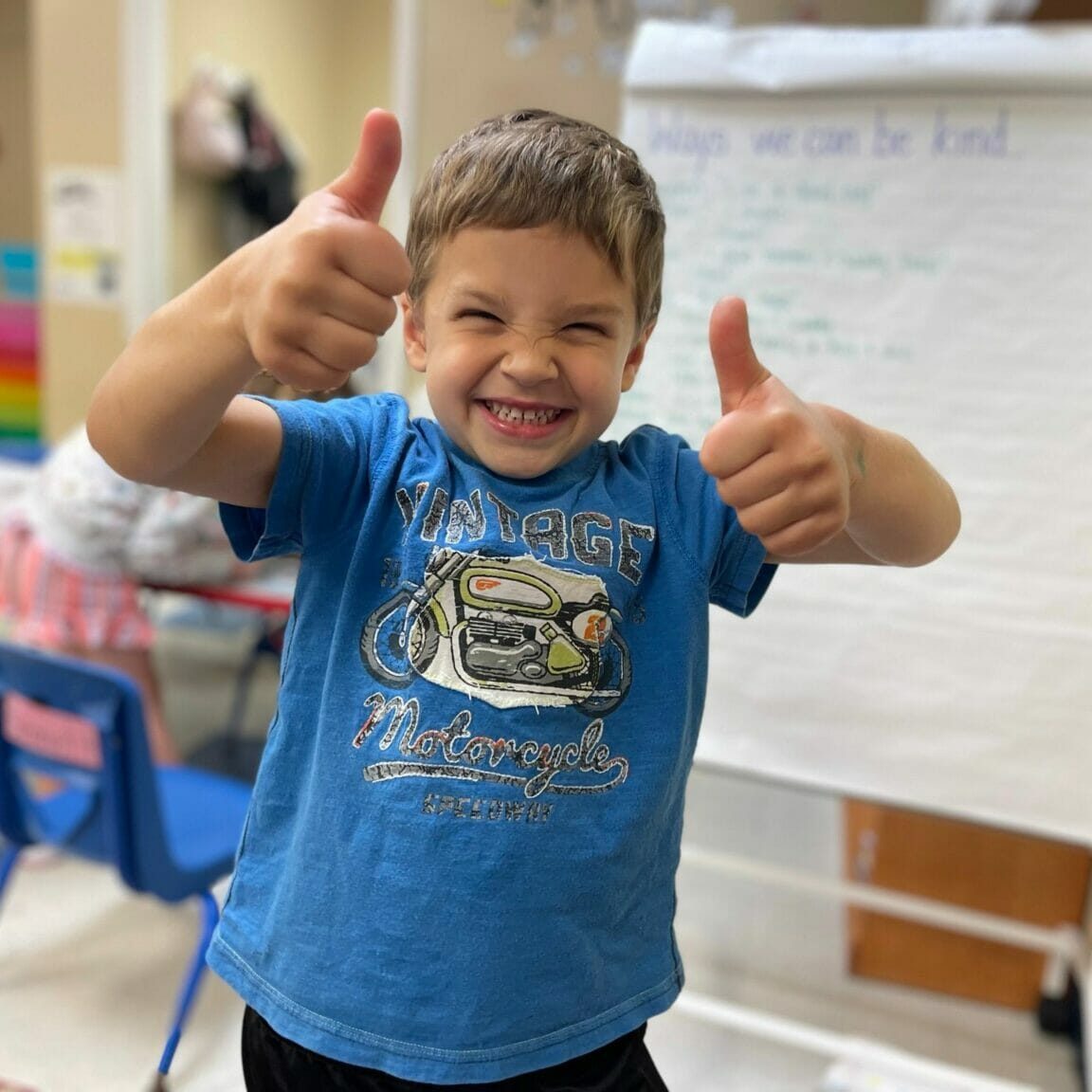 Procare Child Care Mobile App
How do I get the app?
You will receive an invitation from your center with instructions about account setup and app download. The Procare child care mobile app is available for Apple iOS and Android devices and can be downloaded in their respective app stores at Procare Solutions.
If you have any questions about the Procare app, we encourage you to talk to your child care center.