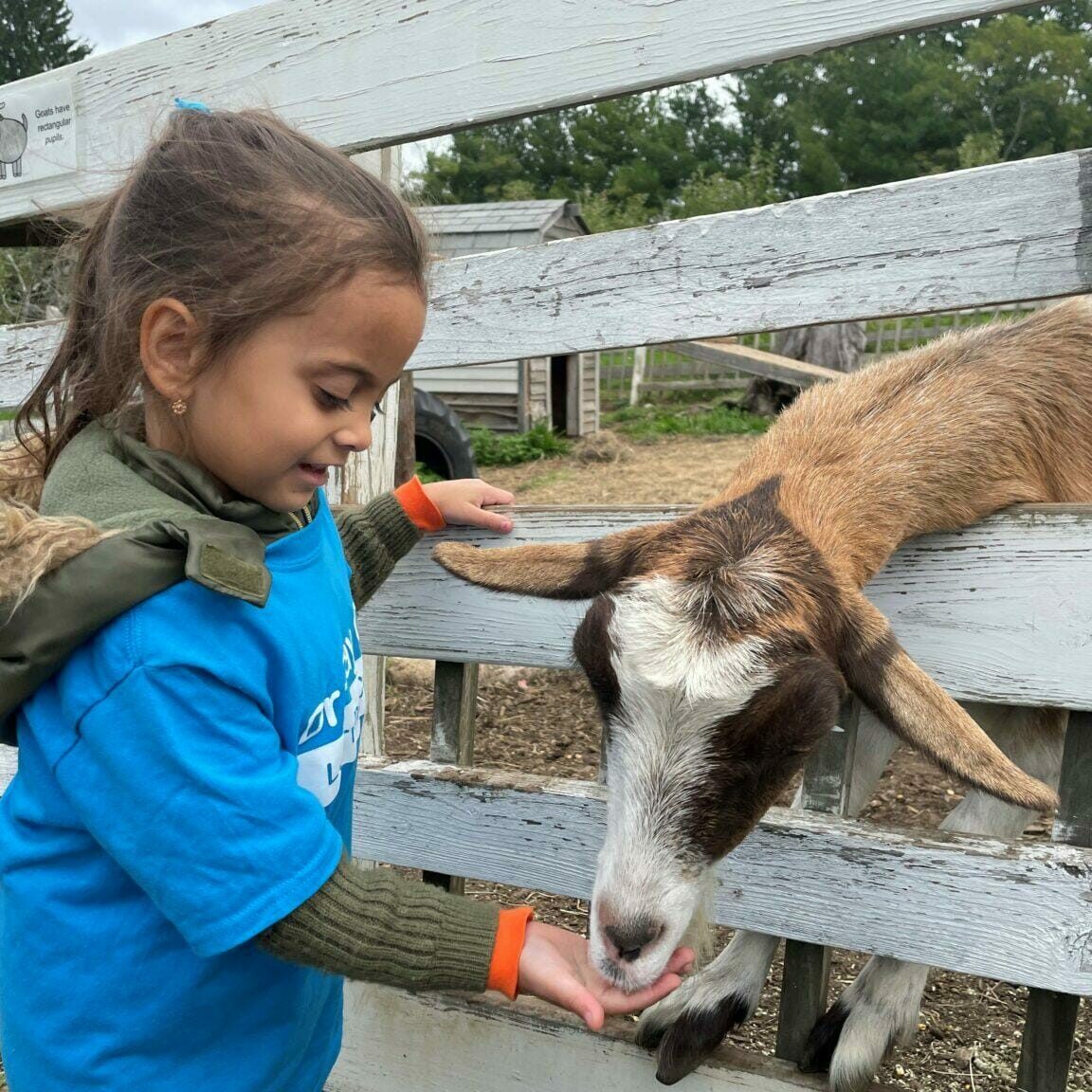 Dr. Day Care understands the importance of continuing education
Teachers at Dr. Day Care are required to have 30 hours of professional development per year (compared to state licensing regulations requiring employees to receive 20 hours of training).
Below is a list of suggested training opportunities, offered either in person or online. The dates, registration information and cost may change, please check before completing. Dr. Day Care employees can receive training reimbursement, see your Administrator for details.
For Rhode Island teachers, the full list of approved training hours can be found at the Center for Early Learning Professionals.

Free courses available for Rhode Island educators! If you are an Early Childhood Educator working with children ages birth through 5 in a DHS licensed center or family childcare setting, you may qualify to receive 12 free college credits in Early Childhood Education with use of textbooks. Applications are now being accepted for the Fall […]
Read More

Created for Dr. Day Care teachers, but helpful for anyone interested in expanding their knowledge!
Learn strategies and techniques to support the children in your care, all from the comfort of your home! In today's busy world, Dr. Day Care's training website offers an opportunity for you to complete professional development at your own pace.
---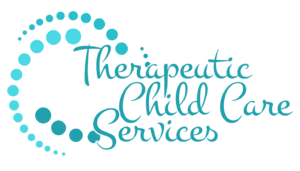 The Therapeutic Child Care Services program provides strategies and techniques for specially trained staff in order to help children with special needs.  These trainings are only available for sites that offer TCCS services. All TCCS site employees can attend at no cost.
Trainings are posted on Eventbrite – staff must RSVP to attend.
---

For Rhode Island teachers, check The Center for Early Learning Professionals (located in Warwick, RI) page often.
Their trainings are approved towards required teacher training hours.
This includes trainings on the RIELDS, required CCAP trainings, and trainings that take place at the center.
---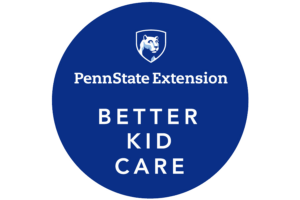 Penn State's Better Kid Care offers "On Demand Web Lessons" for teacher training on many topics. Create an account or log in to access trainings that are just $5 each. Some free trainings are available.
Many are state approved training hours – check for approval before completing.
---