How to enroll your child at a Dr. Day Care Learning Center
Dr. Day Care is the Home of the Educational Guarantee – where learning happens 52 weeks a year!  We are excited to have you join our family.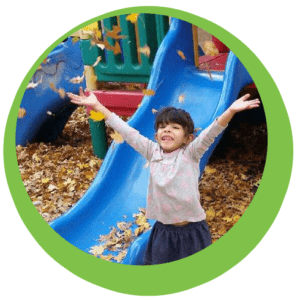 To begin the enrollment process, you are encouraged to call the Dr. Day Care center location that you prefer.  The site Administration will be best able to help you with any questions you may have before you begin. They will also discuss rates and availability, as many of our classrooms do have a waitlist.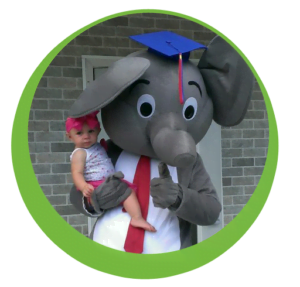 It is recommended that you schedule a tour of your preferred Dr. Day Care Learning Center.  Your child and any family members who will be part of the decision making process are welcome to join you on the tour.
The final step in the enrollment process is to submit an Enrollment Packet to the Administrator of your location along with the first week's tuition and registration fee.  Automatic payment withdrawal options are available, if desired. Many of our classrooms have waitlists, please read our Waitlist Information page for details.
Enrollment Resources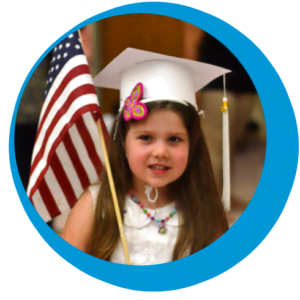 Waitlists
If the location you are interested in has a waitlist, please read our Waitlist Information page.
Looking for Summer Camp enrollment?
Please contact the location directly, as camp spots fill up quickly.  The site Administrator will go over Summer Camp theme weeks, field trips, and summer camp options.
Still have questions?  Read our Family Handbook or visit our FAQs page.
* $5 of each child's Registration fee will be donated to Hasbro Children's Hospital!