Whether you're just starting a career in early childhood education, or you're looking for the next step in an established career, Dr. Day Care is the perfect place for you. We encourage you to contact the location that you are interested in or apply online for any open position.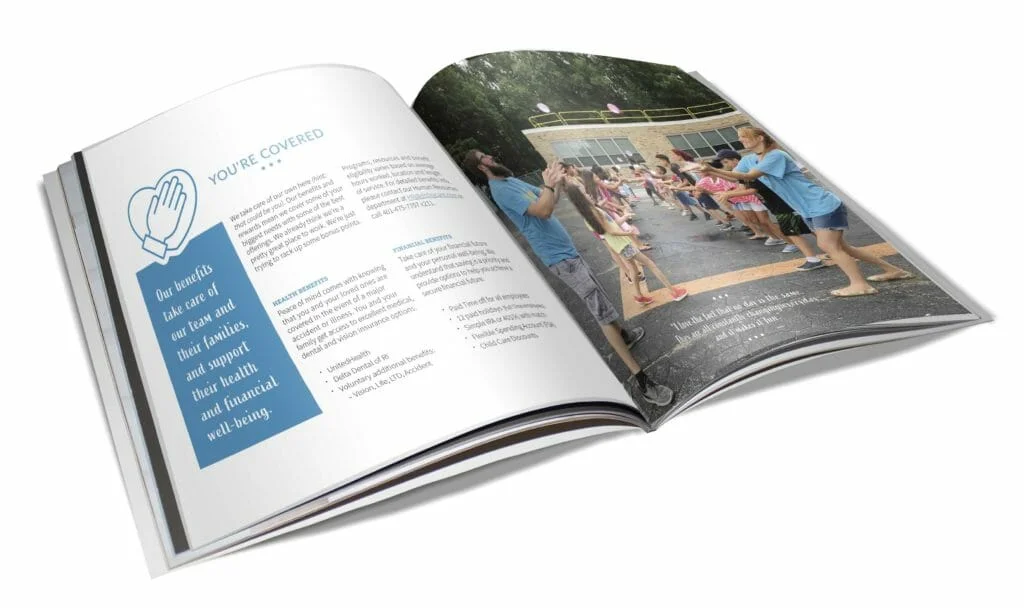 Excellent Benefit Package:
College Tuition Reimbursement
Paid Time Off
401k
Paid Holidays
Child Care Discounts
Medical (Healthcare Benefits), Dental, Vision
Flexible Spending Account
Training/Professional Development opportunities

Our goal is to provide quality care and education to children, youth and families while offering our teachers and employees comprehensive benefits and on going trainings to enhance their expertise and show our deep appreciation for their dedication to their profession. We hope you will join our team!
Positions:
Full-Time
Administrator
Assistant Administrator
Infant Teacher
Toddler Lead Teacher
Preschool Lead Teacher
School Age Lead Teacher
Teacher's Assistant
Special Needs Teacher's Assistant
Clinician
Part-Time/On-Call
Teacher's Assistant
Special Needs Teacher's Assistant
Substitute Teacher's Assistant
Childcare Facilities Cleaner
Cook
Join our talented team, where we inspire children to be lifelong learners!
Apply online:

Are you looking for a career and not just a job?
Through on-the-job training, ongoing professional development, and our online trainings, we give you the tools you need to succeed.
We are seeking individuals with a degree in early childhood education, child development, elementary education, child guidance/counseling, child psychology, family studies, or social work. We are also seeking those willing to work toward, or currently working toward, a certificate or degree with a mindset for learning and growth.
What is the application process?
If your skills appear to match our current hiring needs, the Center Administrator may call you to schedule an interview, usually within one to two weeks after you submit your application.
Don't be discouraged. If there isn't a match at this time, we will keep your application on file for future reference. Our staffing needs can change quickly, so if we don't contact you now, we may contact you later to see if you are still interested in joining the Dr. Day Care team.

What Our Teachers Are Saying
What do you love most about being an infant teacher?
"Knowing that I am a part of their lives- learning developing and growing."
"I love the fact that no day is the same. They are all constantly changing everyday and it makes it fun."
"The relationship I have with the kids and knowing I am part of their development makes me feel good."
"I love being an infant teacher because the attachment that we develop as they grow. I get to see many of the first time movements and developmental stages. Also I appreciate that I can bond with them for a long time as they move through the school"
"What I love most about being an infant teacher is helping the children learn about everyday life like walking, talking and crawling. I love knowing the children depend on me."
"I love watching the infants in my classroom grow and develop and knowing that so much of what they learn starts in my classroom."
What do you like most about being a toddler teacher?
"I love being a toddler teacher because I love to teach, watch children learn, and interact with them. It is a very rewarding feeling when you know you did your job right."
"I love teaching the children. I enjoy nurturing and caring for them; it is the best thing when you hear them singing the songs that you have taught them!"
"The thing I love most about being a toddler teacher is making a connection with each and every child."
"I love the fun and excitement of watching them discover and explore simple things we take for granted in our everyday lives."
What do you like most about being a preschool teacher?
"When a child 'gets' the concept you are trying to teach them- they get so excited and proud of their work."
"I love working with the children, seeing the different ways they learn and how they see life. Also what I learn from them every day is great."
"I love watching and being a part of the growth in each child. And of course how they all make me laugh every day!"
"I love the interaction that I am able to have with the children; conversations with them are great! Activities can be more detailed because they have a better and longer focus."
"I enjoy watching the children grow educationally, physically and emotionally each day."
"I love being a witness to the first moment a child learns something new. Preschoolers are the ultimate curious explorers of the world."
"I love being a preschool teacher because I enjoy seeing children get excited about their accomplishments everyday. I also love to act silly, dance and laugh which preschool teachers do daily."
We do not discriminate on the basis of race, color, sex, religion, national origin, ancestry, age, sexual orientation, disability, or marital status. We are an equal opportunity employer and your response to any questions will not be used as a basis for discrimination, but will be judged on its relevance to the position you are seeking. (The Age Discrimination in Employment Act of 1987 prohibits discrimination on the basis of age with respect to individuals who are at least 40 but less than 70 years of age)