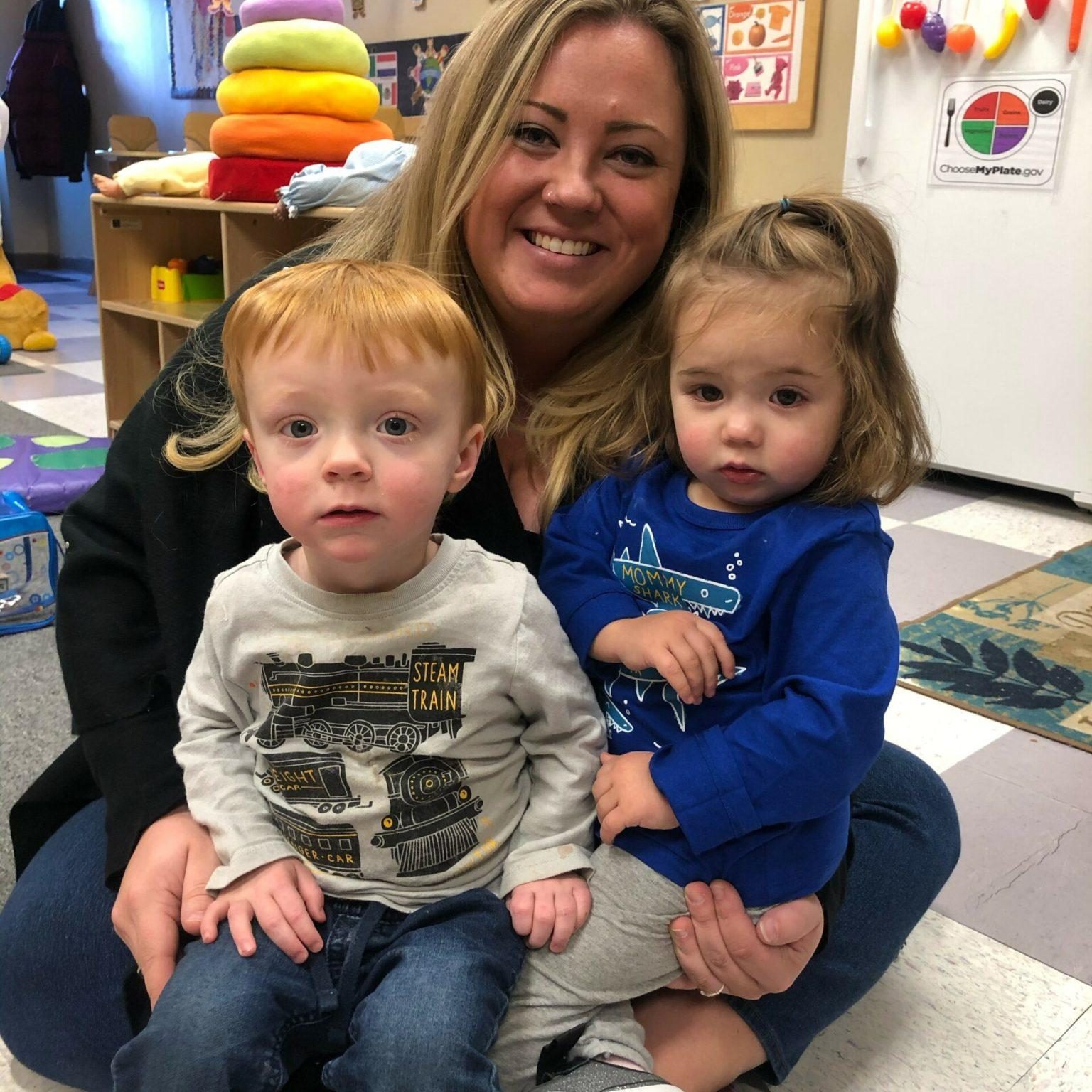 We are so excited to have you and your family join our program!
While we would love to accept each child who applies for entry at Dr. Day Care, we must adhere to licensing capacity and enrollment guidelines. If you are interested in learning more, we suggest speaking directly with your preferred center's Administrator.
To be placed on the center waitlist a family needs to provide:
Non-Refundable Registration Fee, paid in advance
 Enrollment Packet pages: Registration Form, Method of Payment Agreement, Parent Agreement Contract, additional pages as applicable, required prior to start date
In the meantime, you may want to enroll in one of our other locations and transfer to your preferred location as a spot becomes available.  Our site Administrators can help you with this process.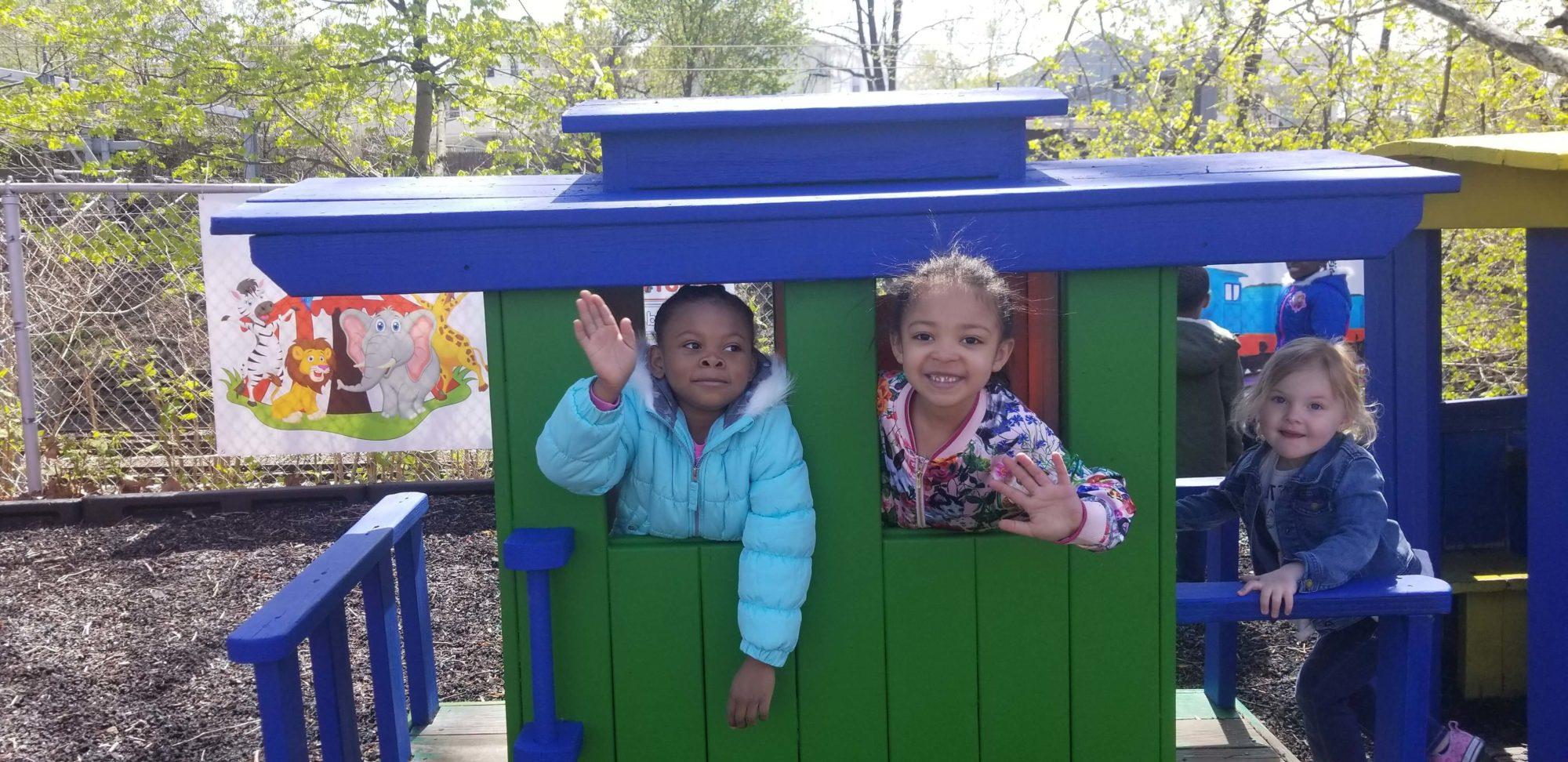 How long is the waitlist?
The length of the waitlist varies at each location.  The number of children waitlisted in each program changes frequently as a result of continuous enrollment and as children age into new classrooms.
How will I know if my child is on the waitlist?
An email confirmation will be sent to confirm your start date. All paperwork requested must be submitted to reserve your child's space, and no child can start without the necessary paperwork and a registration fee.
Can you hold my spot for when we are ready to enroll?
Dr. Day Care does not hold spots for a future date. The only exception is for newborn infants (up to 4 months old). For newborn infants, if the start date changes, then tuition will be charged to secure the spot for a future date (weekly or daily rate, as applicable).
What if I want to be notified if a space becomes available?
Contact us or schedule a tour. We can contact you if a spot becomes available. If you are not on our waitlist, however, the next available spot will go to a child on our waitlist.
What happens if I fail to respond to calls/texts/emails?
You may receive notifications and/or check ins. It is very important to respond quickly, especially about an open space or your continued interest to join Dr. Day Care. If we do not receive a response from you within the given timeframe or we cannot contact you, we assume you are no longer interested. When this happens, we will remove you from our contact list in order to keep our waitlist current, and we will move on to the next eligible applicant on the waitlist. If you find that you have been removed from our list and would like to be put back on the list, please email us.
What happens if I am not ready to enroll when a space is offered to me? Can I reserve the spot for a later enrollment date?
If you defer an enrollment offer, you may remain on the waitlist. We cannot, however, reserve a spot for you. We also cannot guarantee that a spot will be available for you at a later time.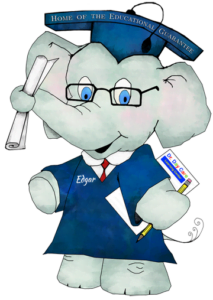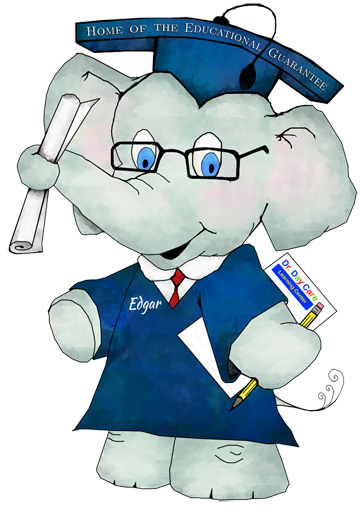 Who should I contact if I have questions?
Email us or contact your center Administrator directly.
We make every effort to accommodate the families looking to join our program. Please note that this information may change, please contact us at any time for clarification or to answer any questions! Thank you for your understanding.