If you've stepped foot in a store recently (or really, any time in the past 2 months or so!), you know that the end of August and early September means it is time to go "back to school."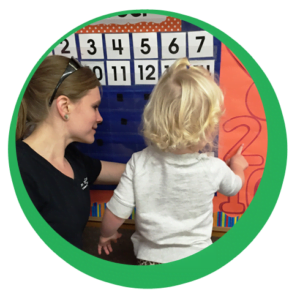 At Dr. Day Care we are educating 52 weeks of the year, but even if your child is in daycare, this time of year is great to refresh and refocus.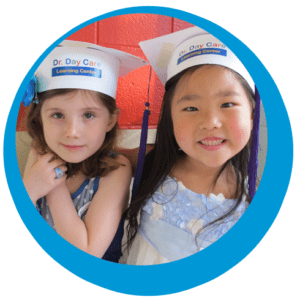 No matter your child's age, this time of year brings a special opportunity to be thoughtful about education.
How can you help to reinforce the skills that your child is learning at school and create lifelong learners?
Try these quick tips:
Talk positively about school
Review the school curriculum and ask questions about the activities
Discuss what they had for breakfast, lunch, or snack
Ask who they played with
Talk about what centers or activities they enjoyed
Sing a song together that they learned in school
Ask best/worst questions – "What is the worst thing that happened today?  What was the best?"
Offer encouragement
Take an interest in what your child is learning
Asking questions and starting discussions is so important.  For young children that cannot yet talk, still ask questions and have long "discussions" so that your child is exposed to a wide variety of language and intonations.  Keep questions simple and progress to more complex questions as the children develop higher level cognitive skills.
Want tips on supporting your child's communication skills?  Check out this article from Zero to Three, How to Support Your Child's Communication Skills.  Supporting your child's communication skills is a great way to also help build your child's school readiness skills.