Dr. Day Care was honored to be part of the this year's annual Child Care Awareness Day and Early Care and Education Advocacy Day Wednesday, May 16, from 1:30 p.m. to 4:30 p.m. in the State House.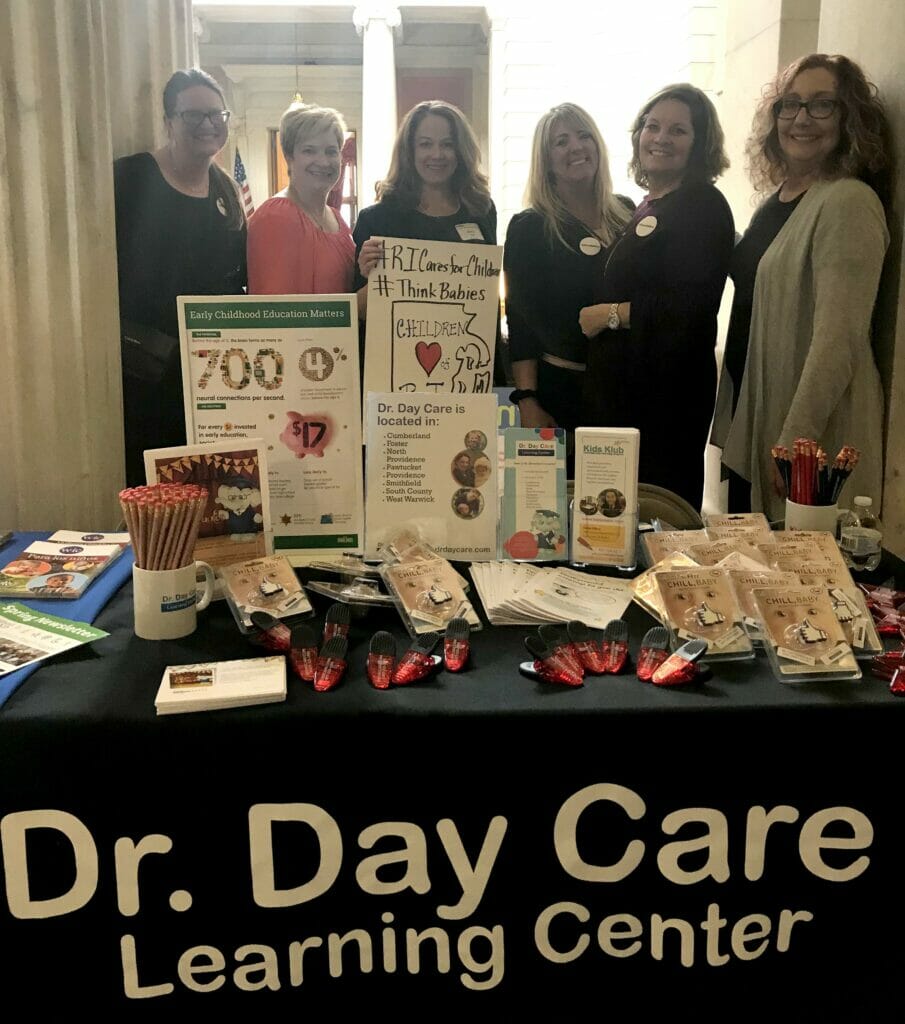 This year's celebration began with a Strolling Thunder march from the Omni Hotel to the State House, to mirror the child advocacy march that took place in Washington, D.C. The national march is sponsored by Zero to Three, an advocacy organization whose mission is to ensure that all babies and toddlers have a strong start in life.
Each year, the commission puts together a special program to highlight various organizations in the state that work to improve the lives of children, youth and families.  Representative Diaz and Committee Vice Chairwoman Sen. Elizabeth A. Crowley (D-Dist. 16, Central Falls, Pawtucket) will began the short speaking program at 3:30 p.m. in the State House Rotunda, which will also include fellow commission members and various leaders in the child care industry.
This event was a great opportunity to support the State's child care initiatives to help children and families succeed, enable programs to attract and retain effective educators, and promote and support high-quality learning opportunities for all.
Read the press release about the event here.