How to enroll your child at a Dr. Day Care Learning Center
Dr. Day Care is the Home of the Educational Guarantee – where learning happens 52 weeks a year!  We are excited to have you join our family.
To begin the enrollment process, you are encouraged to call the Dr. Day Care center location that you prefer.  The site Administration will be best able to help you with any questions you may have before you begin. They will also discuss rates and availability, as many of our classrooms do have a waitlist.
It is recommended that you schedule a tour of your preferred Dr. Day Care Learning Center.  Your child and any family members who will be part of the decision making process are welcome to join you on the tour.
The final step in the enrollment process is to submit an Enrollment Packet to the Administrator of your location along with the first week's tuition and registration fee.  Automatic payment withdrawal options are available, if desired. Many of our classrooms have waitlists, please read our Waitlist Information page for details.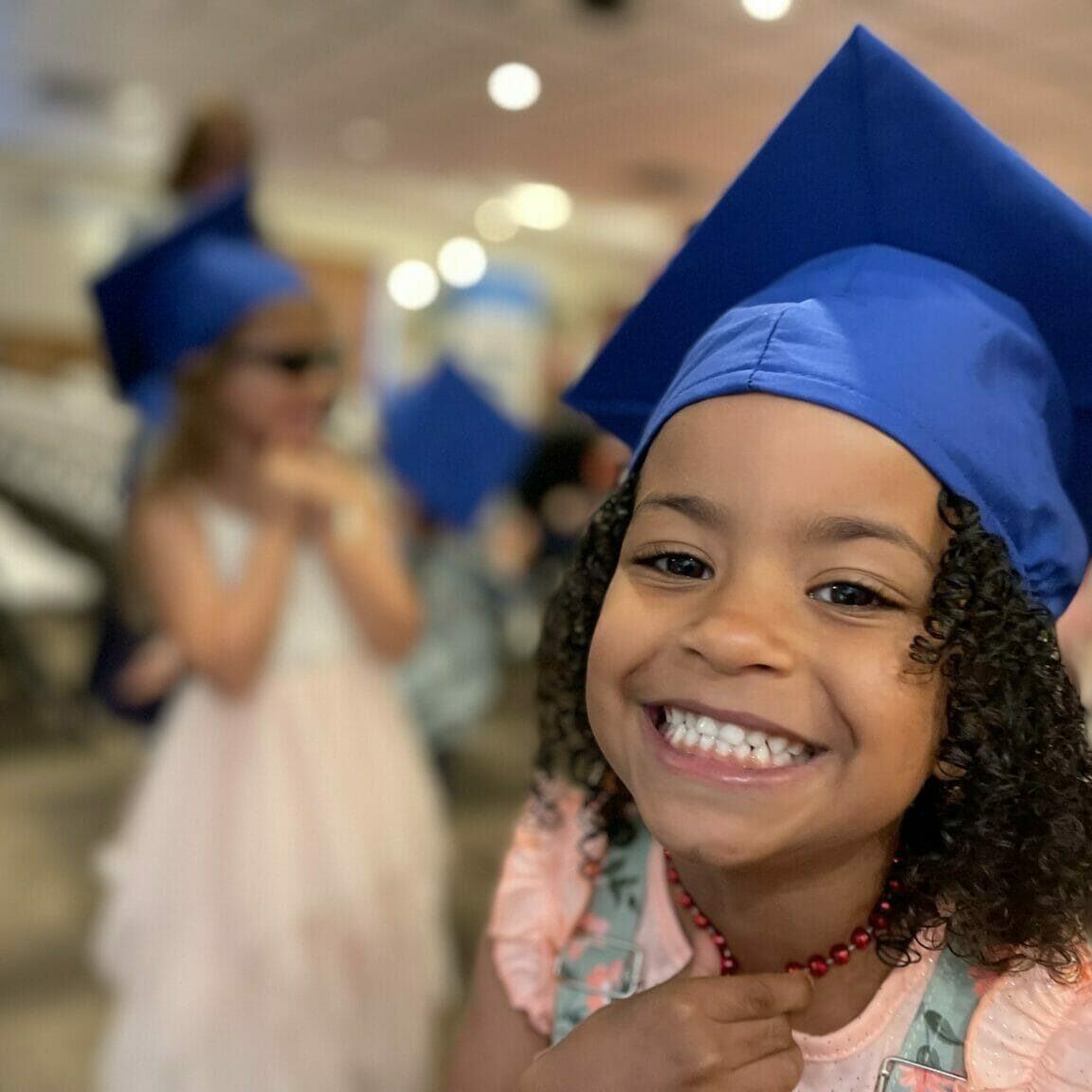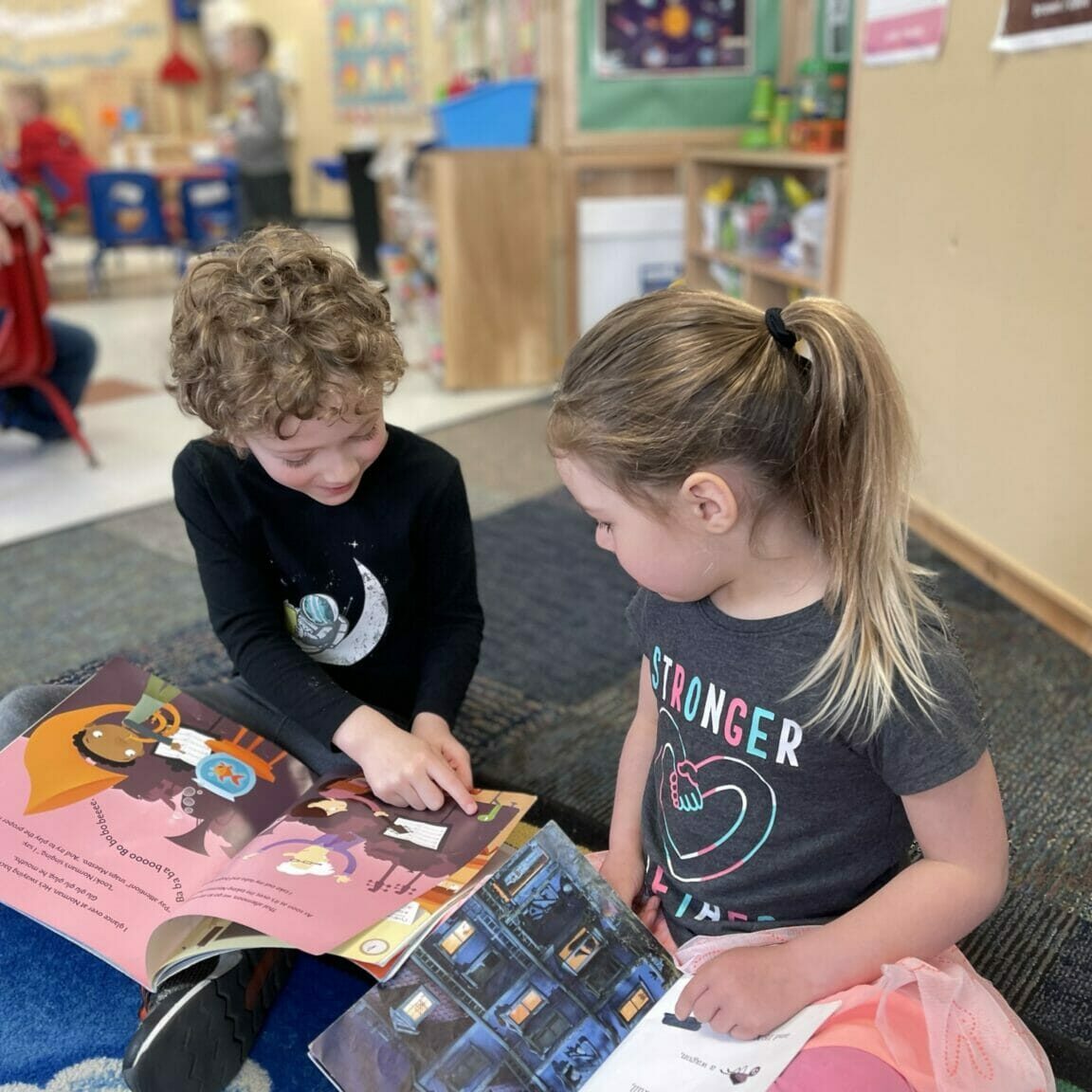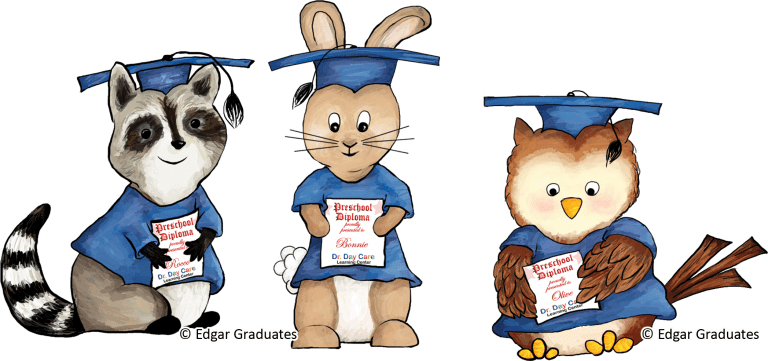 Looking for Summer Camp enrollment?
Please contact the location directly, as camp spots fill up quickly.  The site Administrator will go over Summer Camp theme weeks, field trips, and summer camp options.
Questions?
Still have questions?  Read our Family Handbook or visit our FAQs page.
---

* $5 of each child's Registration fee will be donated to Hasbro Children's Hospital!
What Parents & Teachers Have To Say
The Only Place I Trust
"Returning to work after having my son was a transition harder than no other I have experienced. The staff at Dr. Day Care-Cumberland went above and beyond to make that transition as stress-free as possible. Knowing my son is in quality care by caring individuals puts my mind at ease. Although leaving him is never easy, leaving him in Dr. Day Care is the only place I trust!"
~Lisa
"It's really fun seeing the kids grow up and all the smiles on their faces as we teach them new concepts"
Friendly and Professional Staff
"Location and price are perfect for us. Located on my way to work and price was way better than most day cares. Providing free meals & snacks is also a plus. Curriculum is great & staff are both friendly & professional."
~Holly
"I would refer them to anyone"
"They really value education and giving every child the opportunity to succeed"
"We were so impressed with the dedication of our son's teachers"