How does your family celebrate Valentine's Day?  This holiday is a great opportunity for families to celebrate love and show appreciation for the important people in your life.
Most kids make or distribute cute valentines to their friends, teachers, and family, but take the experience further by discussing why you are making valentines for each person.  Even better, personalize each valentine with something you love about each person.  Not only will that make each valentine even more special, it is a great chance to build your child's social emotional skills, language skills, literacy skills, and more!  Talking (and writing, where appropriate) about things you appreciate in each person is a great way to build strong relationships.  What special Valentine's Day activities have you done with your family?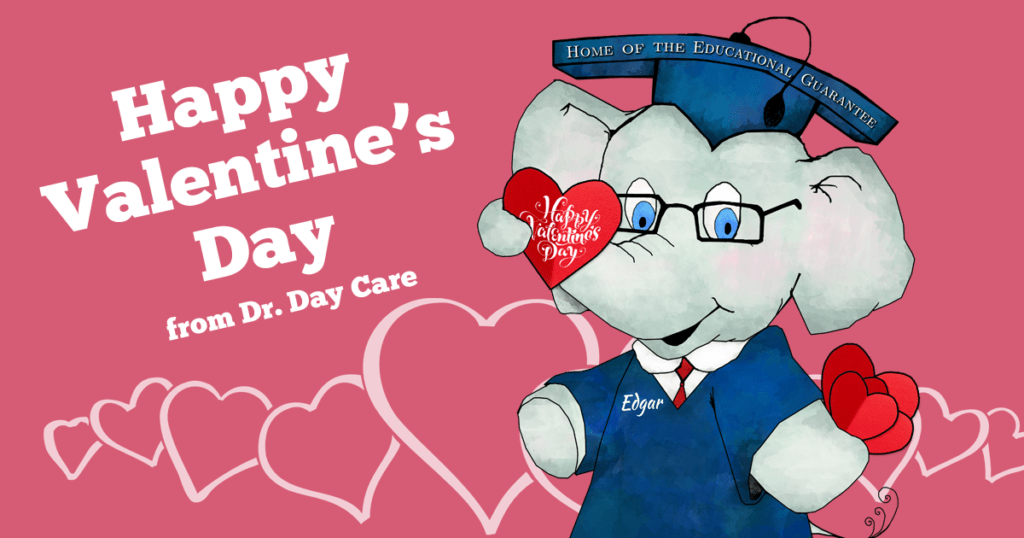 Check out some of our Valentine's Day ideas on our Pinterest Holidays page.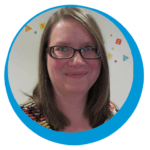 Rebecca Compton
Marketing, Dr. Day Care