Learn strategies and techniques to support the children in your care, all from the comfort of your home! In today's busy world, Dr. Day Care's training website offers an opportunity for you to complete professional development at your own pace. Visit www.training.drdaycare.com for online training courses.
Created by our management team and teachers, these trainings offer real tips and advice on how to be successful in a child care center.
These trainings were created with Rhode Island state licensing regulations (through DHS, formerly referred to as DCYF) and Dr. Day Care policies and operations, however we believe this information is beneficial for all early childhood teachers and professionals.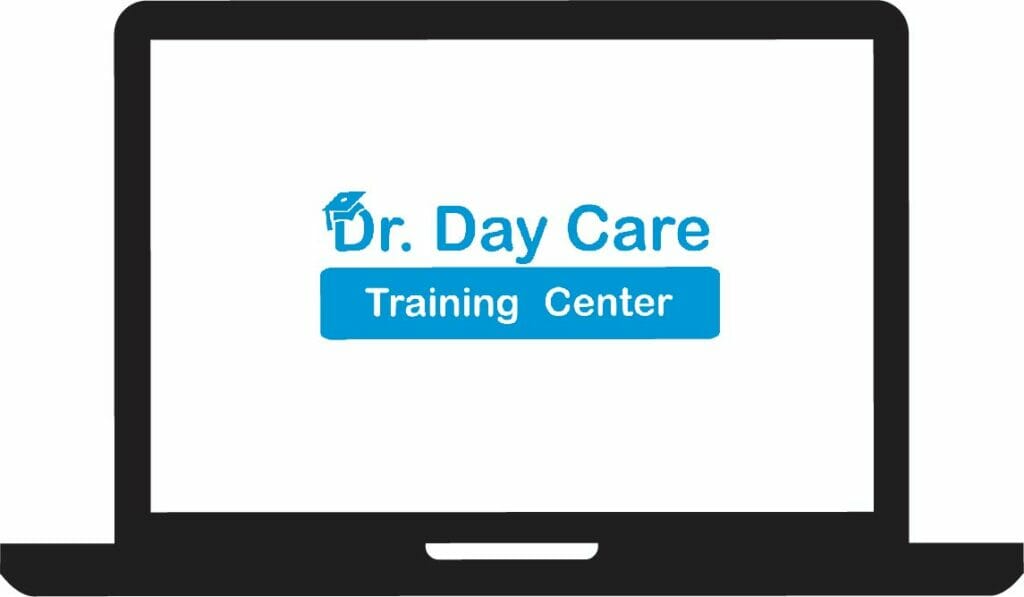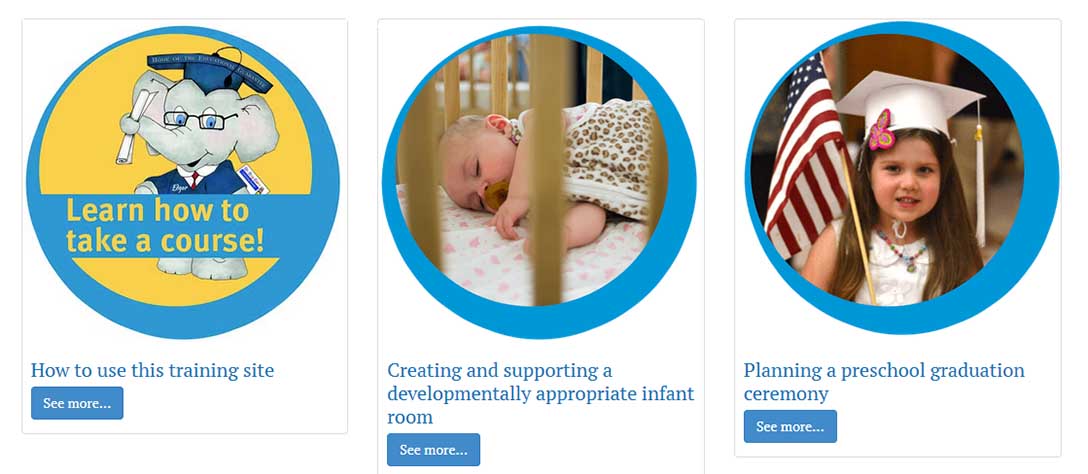 Training certificates are provided upon completion of each training. Select trainings have been approved for Rhode Island licensing requirements.
See the Course list page to select the training that best fits your role.
The training topic list is always expanding! If you have a suggestion for a future training, leave a comment below! We look forward to your feedback.