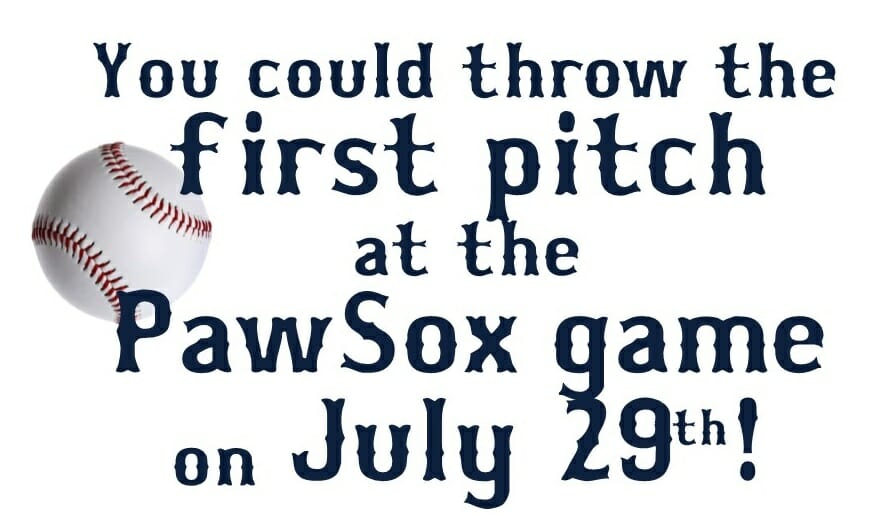 Leave a comment here for a chance to win tickets to the game!  You could win the first pitch at the 7/29 PawSox game at McCoy Stadium!

Winner receives 4 tickets and the opportunity to throw the first pitch.

Game starts at 1:35pm at McCoy Stadium –
Pawtucket Red Sox vs Charlotte Knights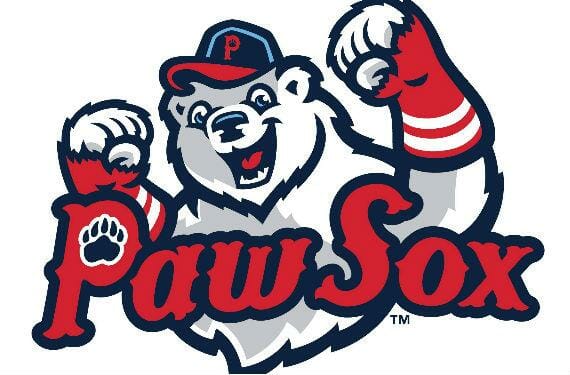 Ceremonial first pitches are one of the best traditions in sports. Anyone, regardless of baseball experience, can give their best effort at throwing a strike to a PawSox player/staff member.  The ceremonial first pitch signals the end of the pregame activities and the beginning of the game.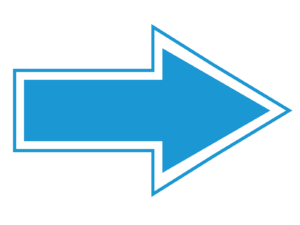 We also have 10 additional tickets to give away!  Enter to win and we will select winners to attend the 7/29 PawSox game!

Details:
Leave a comment here on our  blog for a chance to win!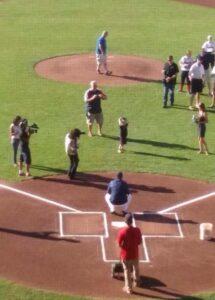 Include your name, email and the center where your child attends (or where you work) in your comment.
By entering this contest, you are agreeing to attend the PawSox game on 7/29/18.  If you are unable to attend, please contact our Home Office immediately at 401-475-7707.  Tickets are available for the date above only.
Winner will be contacted July 6, 2018 via email, and must give the name of the person who will be throwing the pitch. There is no age limit, if a child will be throwing the first pitch, his/her parents can be there to take the picture on the mound with the catcher.

This contest is open to all staff and parents at Dr. Day Care Learning Center and Kids Klub extended day programs.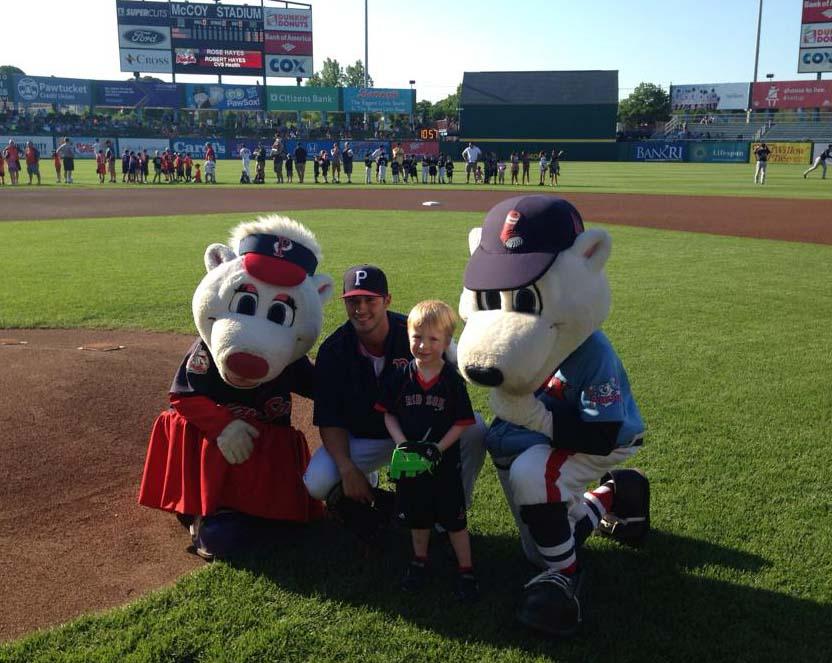 Please include your name and email & the center your child attends (or where you work) in your comment.