Your child's teacher is constantly monitoring and assessing your child to
track developmental progress. Parent-Teacher Conferences are held
twice a year to make it easier for teachers and families to develop a
mutual understanding of your child's strengths and challenges, and to
share expectations for your child's development and learning.
Authentic, ongoing assessment is critical to planning appropriate
learning experiences and helping children succeed— in school and in life.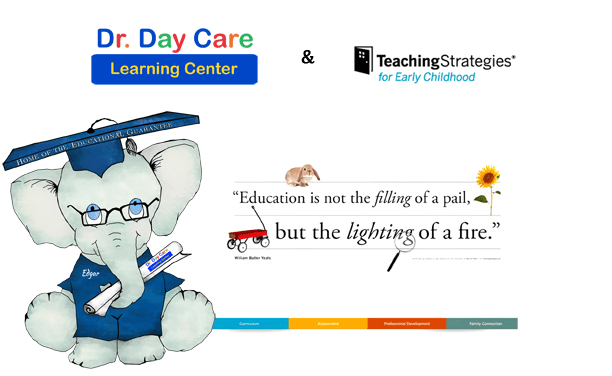 To sign up for a Parent-Teacher Conference, look for the posted Sign Up sheets every Spring and Fall.  Talk to your child's Teacher or your Directors for more information.
We are open to scheduling appointments at any time, if needed.  Please talk to your Director to schedule a meeting to discuss any questions or concerns that you may have at any time.