One of my most frequently requested topics is Potty Training.  Below are some resources that you can use to help your child through the potty training process.
Also check out my video tips on how to help encourage your child.  You can find them all here.
Free Potty Training Printables:
Potty Training Certificates

– use these to keep track of all those stickers!  Positive reinforcement will help your child with the Potty Training Process.  Print 4 per page by clicking on the image below.

Suggestions on Potty Training books:
      
     
My favorite book on child development (including potty training information!):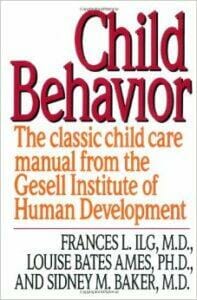 (these are not affiliate links, just books that I recommend!)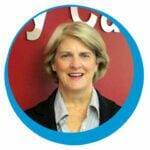 Dr. Mary Ann Shallcross Smith
Founder, Dr. Day Care