Congratulations to all of our Preschool Graduates! The Dr. Day Care West Warwick 2021 graduation ceremony was held on June 3, 2021 at 10:00 am. The ceremony was recorded for family viewing. Enjoy!
West Warwick
Song clips:

Each graduate receives:
Edgar Graduates, signed by author Dr. Mary Ann Shallcross Smith and illustrator Rebecca Compton
Diploma with child's name and information (need a replacement diploma? Download this PDF and fill in your child's information)
Portfolio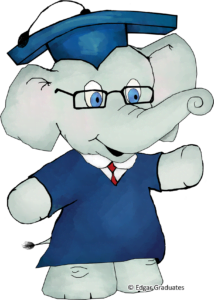 Help your child celebrate with these Preschool Graduation tips!
Thank you to all of our amazing families and teachers for your support!