Spring time is here and flowers are in bloom.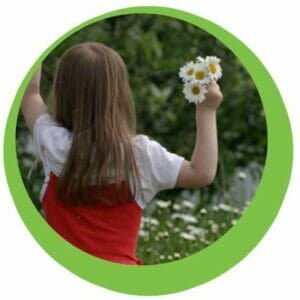 One of my favorite things to do in spring has always been to plant a flower garden with children. As part of my educational curriculum I had the children in my child care bring home a pot of flower seeds they planted. I encouraged parents to transplant the pot of flower seeds as they began to grow in their yard and watch the flowers grow with their children!  Take time through the seasons to count with your child how many flowers bloomed – teaching child hands-on math lessons.
My favorite flowers to plant were morning glories because they bloomed for so many months and looked beautiful climbing my lamp post.
What is your favorite flower and why? 🌷🌷🌷
Send your favorite to drdaycare@drdaycare.com by 5/5/19,
with the Email Subject "MY FAVORITE FLOWER."  I will place your entry in a raffle and pick a winner to receive $50.00 for you and $50.00 for the charity of your choice.  We will post the winning entry on the Dr. Day Care Facebook page (@DrDayCareRI). Thank you for sharing your favorite flower and enj🌷y watching the flowers bloom with your family!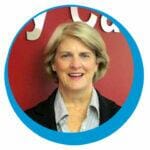 Mary Ann Shallcross Smith
President, Dr. Day Care
Header image from unsplash
Circle image from freeimages