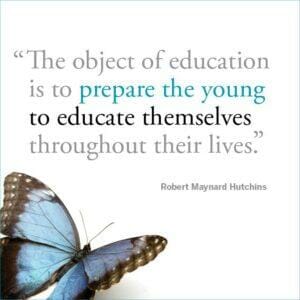 We are excited to share our new website with you and offer parenting tips, educational ideas, resources, and more to you.  This blog will highlight our amazing teachers and how they are teaching the children in their classrooms.
Our education experts will be sharing information with you.  Dr. Mary Ann Shallcross Smith, Dr. Day Care's CEO and President, will share her expertise and experience in early childhood education.  The Vice President of Education, Tracy Cheney, will share educational activities to enhance learning experiences. Our Therapeutic Child Care Services program Director, Lisa Furtado, will give tips for children with special needs and helping children with challenging behaviors.  And of course we'll hear from our Dr. Day Care teachers and administrators and our support staff.
We look forward to sharing with you!  Please leave us feedback any time.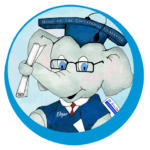 Edgar