Dr. Day Care is nationally accredited by NECPA which guarantees that the children receive a high quality education.
Therefore, our education system meets the minimum standards set by NECPA for the entire nation. Additionally, it ensures that your child is safe and secure in the hands of our staff.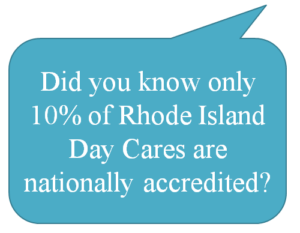 What does it mean to be accredited?
National accreditation ensure high quality –> so, what exactly is the "high quality"?
The following indicate a high quality standard in a day care: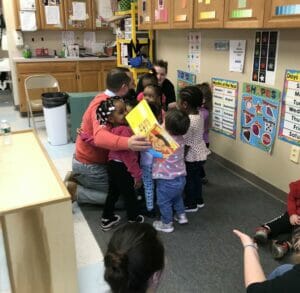 Small groups

Kids at different ages need different amounts of attention
Thus, a small  student to teacher ratio

A well-trained and consistent staff

Same caregiver –> avoids transition to a new one
High quality training

so care givers know how to act in an unusual situation

Proper background checks
Orientation for all staff member
And much more….

Therefore, by choosing a nationally accredited day care, you are making sure that your child receives the highest quality of education. For the brighter future of your child!
Choose Dr. Day Care and keep your child safe and secure!!
Sources:
https://necpa.net/wp-content/uploads/PDF/NECPA/NECPA_Standards_Reference_-_.pdf
https://www.healthychildren.org/English/family-life/work-play/Pages/Why-Quality-Matters-in-Early-Child-Care.aspx