Thank you to everyone who voted for Dr. Day Care in The Providence Journal Readers' Choice awards! For the third year in a row, Dr. Day Care was nominated for best child care/preschool. This year we were honored to receive 3rd place in best childcare/preschool!
Thank you to our amazing teachers and staff – we could not have won this award without the excellence that they display every day!
There were three businesses — nominated by Providence Journal readers — in each of the 160 categories; from restaurants to day-care centers. Winners were chosen by online voting.
The awards recognize exceptional Rhode Island businesses. The top three finalists were  honored at an awards ceremony in May at the Twin River Event Center and showcased in the Readers' Choice Magazine distributed in The Providence Journal and on providencejournal.com.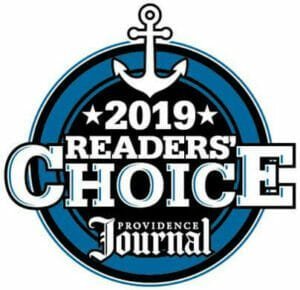 Thank you again for nominating and voting for Dr. Day Care!  We appreciate the support of our Rhode Island friends and families.